About Framing Wholesalers, Inc.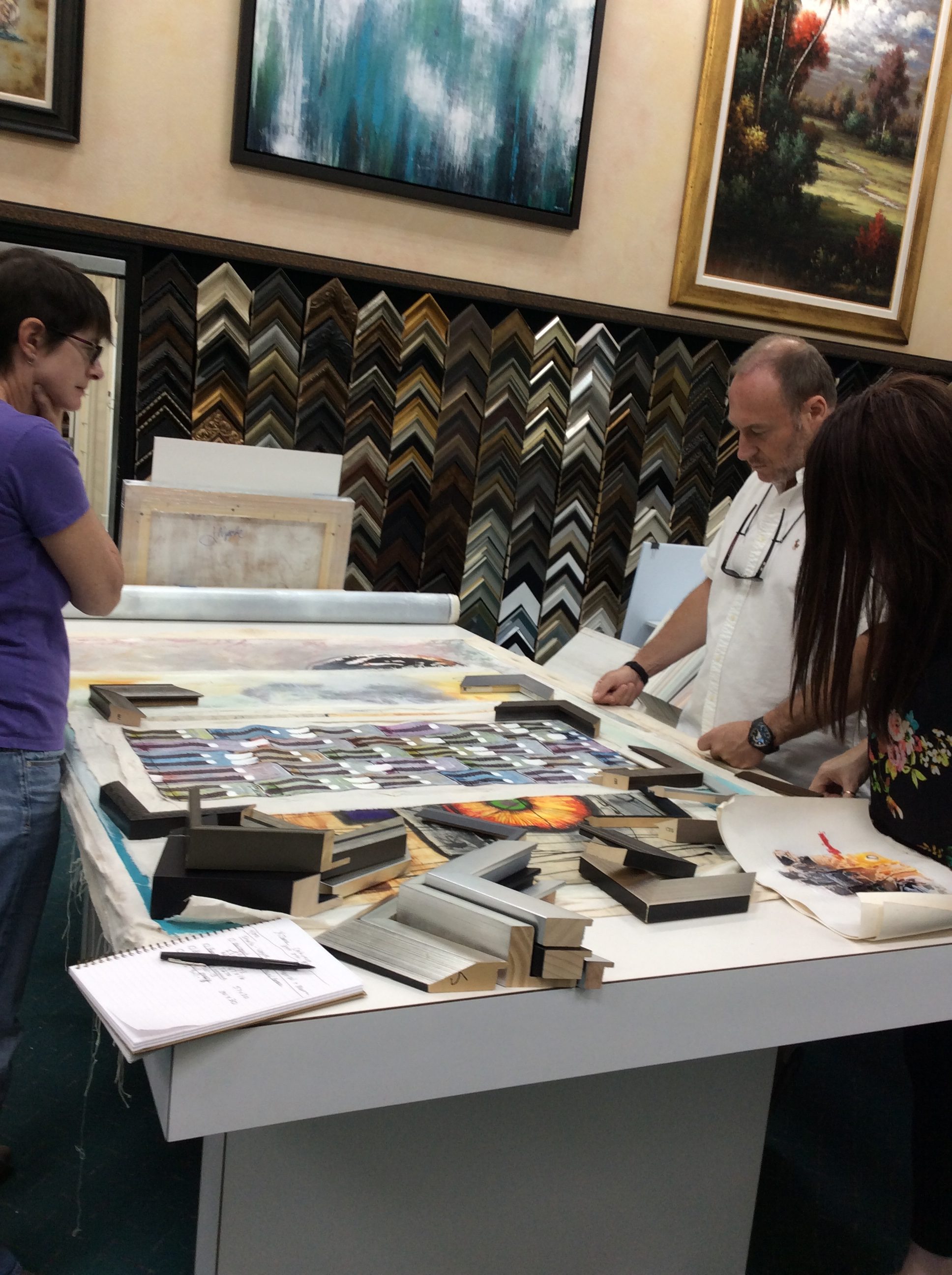 Framing Wholesalers, Inc. has been servicing Interior Designers and their clients, Artists, and Gallery Owners in Southwest Florida and beyond since 1988. From Classical and Traditional to Mid-Century and Modern, we offer the most recognizable brands of frame mouldings, including Larson-Juhl, Roma, AMPF and many more in natural woods, hand carved, modern lacquers and acrylics. Having a wide variety of fine art and mirrors, in addition, Framing Wholesalers can be your one stop source for all your wall decor needs with reasonable prices and quick production times. Our specialty is the framing of fine art, photography, needlepoint, memorabilia and collectibles; however there isn't a project we have turned down yet.
You may know exactly what you are looking for or need our guidance in getting started, our highly knowledgeable and friendly staff is here to assist. We are happy to supply our designers with frame and mat samples to bring to your client's home or office and are always available to assist you on in-home consultations. Installation is certainly available. Our art gallery features original paintings on canvas and paper, sculpture and a large selection of giclee and framed prints ready to go.
Testimonials
"I've been working with these guys for over a decade. I TRUST them. You won't find better prices, faster turnaround, and higher quality!! I mean it. No need to keep shopping."
-zepplin153 (Google Review)
---
"Awesome service, great selection high quality."
-Kurt Doyle (Google Review)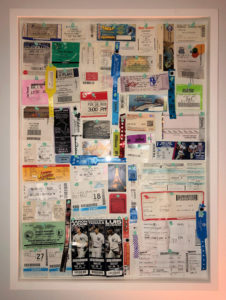 "Dan,
Thank you so much for the beautiful display case that you made for me! That was so nice of you to do that! I love it and it looks great and fits perfectly in my room. I attached a picture to show you.
Thank you again!"
*Custom shadow box frame with door that opens*
---
Can't find what you are looking for? Let us do the hunting for you. We have access to many independent artists and publishers, and are sure to help you find the right piece of art that you are looking for! Commissioned work by one of our many local and international artists, is just another of our many services we offer.
Working with a range of clients, we apply the same considered approach to each project. Whether it's a one-frame project, a time share, or an entire office building, we put all of our knowledge and expertise into creating an aesthetically pleasing experience for all to enjoy. When working with our clients, we make the process easy and can work within any timeline. No matter how tight your schedule is, we can help simplify the experience to meet your schedule and budget.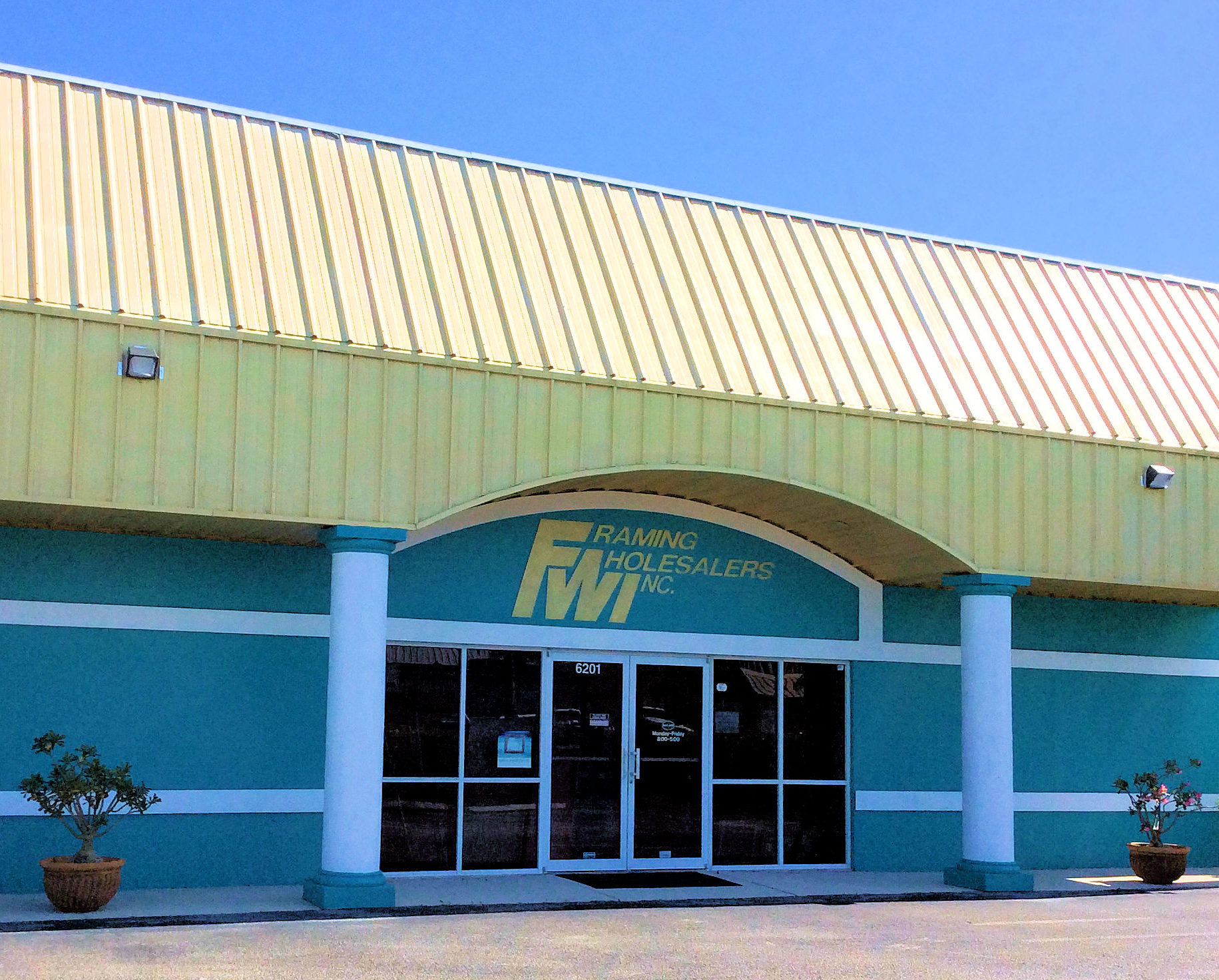 ---
Please stop by the showroom, we are sure you will not be disappointed.
Thank you for visiting our site! Please browse our beautiful images and let us know how we can work together.
Sincerely,
Daniel Alvo
President
---
We are at 6201 Metro Plantation Road in Fort Myers and are open weekdays 8:00AM to 5:00PM.
---